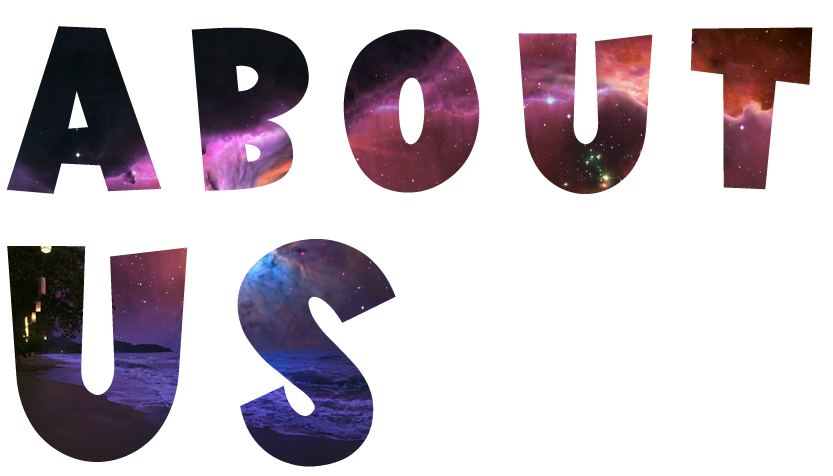 Pythona Audio, a Music Company providing Record Label services to small artists.

Pythona Audio, A division of Pythona Studios Was Created for Pythona Music & Pythona talks.

Pythona Audio was founded on July 17th 2020 when Thomas Ewan Sykes Wanted a audio based parent witch will host and produce all furture Pythona Music and Pythona Talks.
---